Here I am offering you 10 short reports you can copy and sell by mail. This is a practical way for you to make money by mail NOW! This article is short and to the point.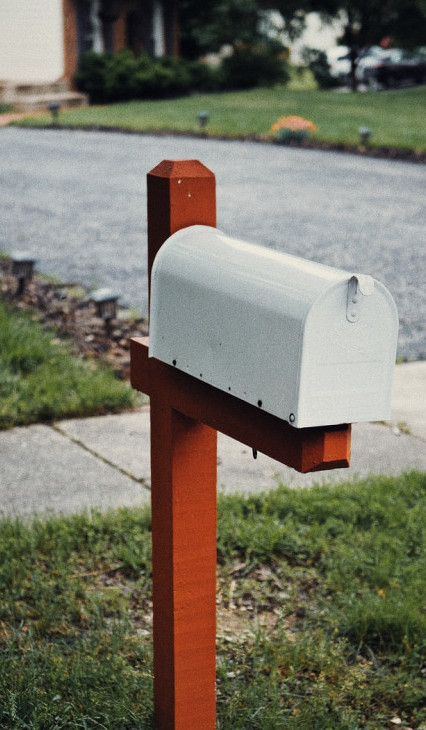 I recently acquired the rights to copy and sell these 10 reports. They can sell for 1 or 2 or 3 dollars each. I am offering them to you now for $2 each. Here are the titles of the 10 reports. You can order 1 or 2 or all of them or anything in between. They are 
10 Ways to Make Money By Mail
        __ How to Make Money With Direct Mail Methods
        __The Best Books to Sell By Mail
        __How to Have Realistic Goals in Selling Your Information By Mail
       __How to Sell short Reports
       __ How to Start a Mail Order Business On A Shoestring
       __Make More Money By Using The Best "HOT" Words
       __Money Making Newsletter
       __74 Keys to Making Money In A Home-Based Business
       __How to Easily Maintain Your Best Customer Names
       __20 Habits of Self-Made Millionaires
There they are. These reports will educate you on what to do and how to do it.  And… they offer you a way to make money soon. Look over the list and decide what you want. Send $2 cash each by postal mail to:
Norman Smuck
P.O. Box 89
Paoli, In 47454
Start Today!
Be sure to cover the cash with a dark sheet of paper. Thanks. However many you choose will get you started. That is the important thing.
I also have a short report I wrote to help you get started right. It is called "7 Simple Secrets to Mail Order Success".  I offer it to you for $2 cash also. It will help you with where to advertise and how to advertise. These are both important to your success.
You will not get rich overnight with just one or two reports.  There are two imprtant things to remember. Profits come from repeat sales. These repeat sales can be much bigger than the first sale. The first sale is to let the customer get to know you and trust you.There are literally hundreds of short reports you can order for yourself and then copy and sell to others.
I have just given you easiest and simplest way to start a mail order business. I urge you to do somehing with this information.
If you like this blog post please share it in social media. Thanks.